A silver lining to BAU: IVC Beyond Flooring booth wins a silver A' Design award
IVC's Beyond Flooring booth won a silver A' Design Award at BAU, the world's leading trade fair for architecture, materials and systems in the construction industry, for "its superior design providing ease of interaction and use, with high design value in terms of content, function, performance and reliability". The booth, created by IVC and creative agency We Want More, came in second in the Sustainable Products, Projects & Green Design category after a rigorous blind review process.
The A' Design Award is a key indicator of quality and perfection in design. It is recognized around the globe as a certificate of excellence for designers and a proof of quality for companies who take pride in their design and engineering process, drawing the attention of other design-oriented companies, professionals and other interested parties. The official award ceremony took place on 28th June 2019 in Como, Italy.
Subscribe to our monthly newsletter
The winning concept
The exhibition booth was designed to introduce people to the literal core of IVC: the mother rolls which are used in the production of the company's flooring solutions to store and transport rolls of vinyl or carpet tiles. "We wanted a booth that fully reflects what IVC Beyond Flooring stands for", Julie Verzelen, Marketing Communication Manager at IVC Group, explains. "This concept combines our core business, which is LVT, heterogeneous vinyl and carpet tiles, with our dedication to sustainability. That's why it was constructed from upcycled materials. After BAU, we simply recuperated or recycled the rolls and used them again in the production of our floors. At IVC, nothing goes to waste!"
The concept was well-received by the three A' Design award juries: professional, academic and press. They judged all entries from both a design and engineering perspective and decided IVC's Beyond Flooring booth at BAU merited a silver A' Design award. These were the main criteria for each aspect:
Design
Engineering

aesthetics
material innovation
emotional values
relevance to the target audience
use of shapes, colour and materials
overall complexity or simplicity
element of surprise
timelessness
finishing

ergonomics and usability
technical engineering
ease and efficiency of production
economies of scale
technological availability
overall safety
cost advantage
resource friendliness
sustainability
Reflecting the full IVC flooring range
The booth itself was divided into different modules, with each one representing a category from IVC's flooring range. "We wanted to introduce people to the renewed IVC brand while at the same time re-establishing our contacts with architects, contractors, engineering firms and other partners from the international project market."
The booth has several desks where customers – supported by IVC's sales team and tools – can come up with a creative concept for their project, no matter their domain or industry. In order to provide additional inspiration, the floor design of the booth was conceived by renowned Belgian architect Glenn Sestig.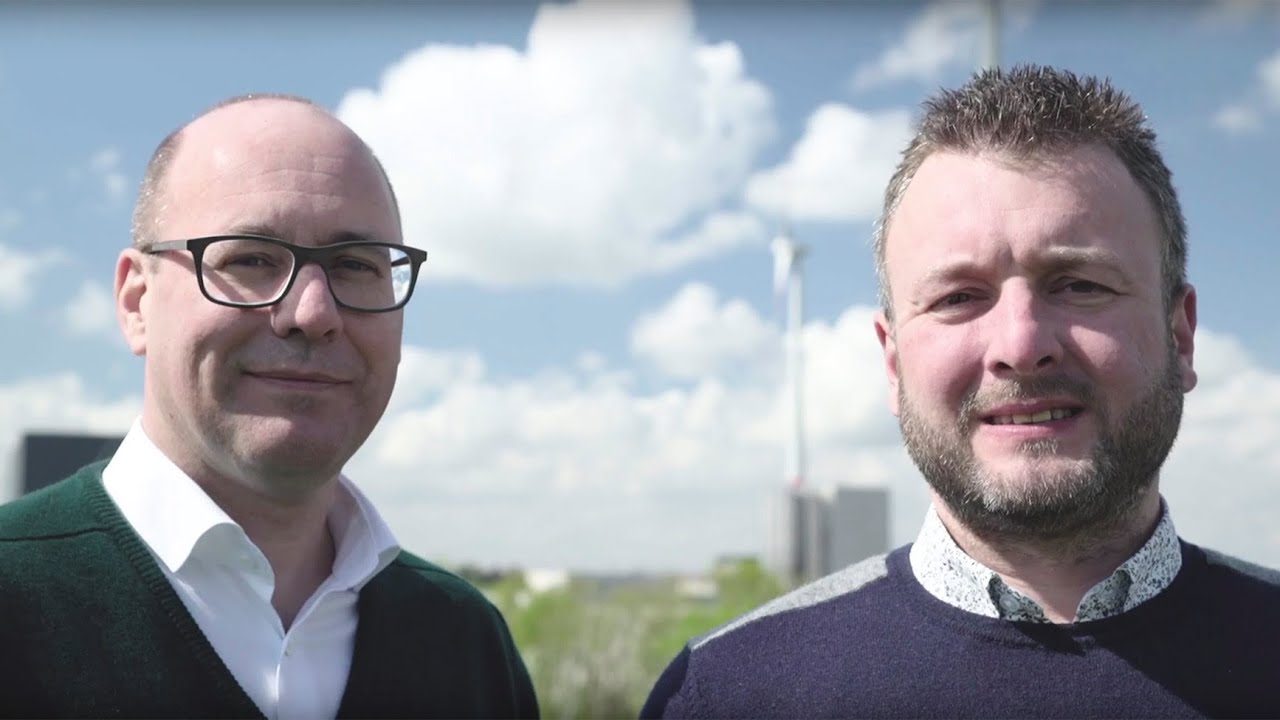 Beyond the booth: IVC's smart sustainability approach
But IVC's commitment to sustainability goes further than the IVC Beyond Flooring booth. "We strive to continuously invest in our people, develop renewable products and smart production processes," Julie Verzelen, Marketing Communication Manager at IVC Group, explains. "It's reflected in everything we do, which is why we also chose to incorporate sustainability into our booth design. However, we don't just take sustainability to heart in specific projects like this design fair. It shows in our daily business as well, through our investments in solar panels, green transportation choices and use of recyclable materials, for example."