Optimise 70
Quiet and colourful Heterogeneous Vinyl for heavy wear spaces
By reducing sound and embracing colour, Optimise 70 lifts heavy traffic areas out of the ordinary, making your projects quieter and brighter. Featuring 54 solid colours and material effects, all with 19dB impact sound reduction, this vinyl floor provides a high-performance solution to the challenge of busy spaces.
Bring the peaceful joy of colour to busy places
Designed to make high traffic spaces more comfortable and more beautiful, Optimise 70 combats noise in a floor that's made to withstand the demands of busy environments. For education, healthcare, student and social housing, office and retail projects that need a tough and easy to maintain finish to lift spaces out of the ordinary, Optimise 70 delivers.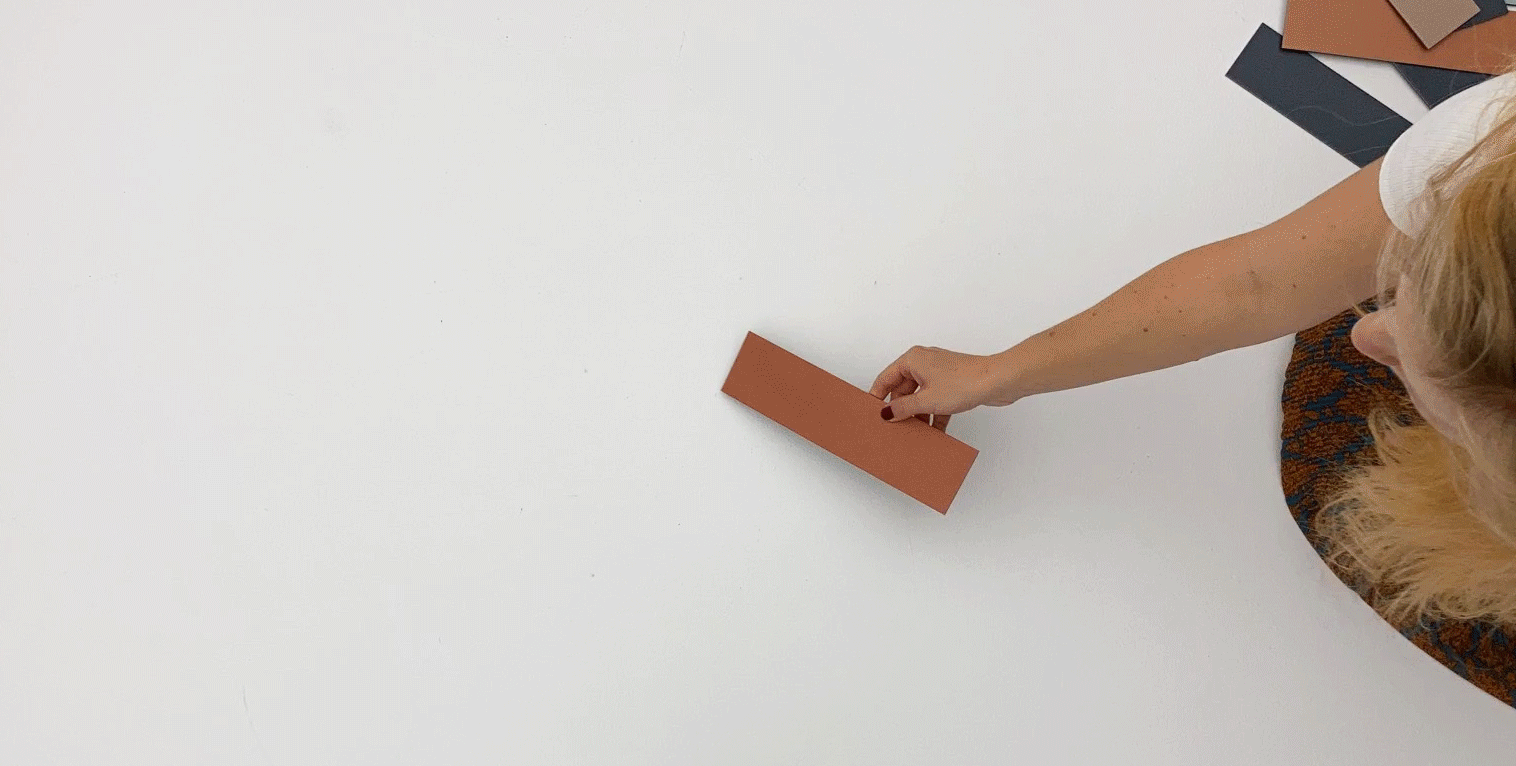 An adventurous spirit
Add a splash of colour with the bright Rochus decor, explore a connection to nature with classic oaks and herringbone laying patterns, or create a sleek finish with material looks; Optimise 70 embraces an adventurous spirit with 54 design options.
Simple to keep looking fabulous
Each design is kept looking its best with our permanent Hyperguard+ technology. Reducing scuffs and marks while making maintenance easier, Hyperguard+ keeps Optimise 70 beautiful. The floor also features Sanitec®, an anti-bacterial and anti-mould technology that lasts for its lifetime.
Quieter spaces that perform faultlessly
Reducing impact noise by 19dB, Optimise 70 quietens the sound of footsteps and movement through a specially developed acoustic backing. Delivering excellent acoustics, the floor retains all the performance benefits of Heterogeneous Vinyl. A 0.70mm wear layer ensures suitable for very heavy use spaces makes Optimise 70 a well-rounded acoustic performer for education, healthcare, workplace, housing and retail spaces.
The advantages of Optimise 70
Acoustic insulation
Optimise 70 reduces impact sound by 19dB to make spaces quieter. Ideal for projects wanting a floor with an enhanced ability to support productivity or wellbeing.
Heavy use
With a 0.70mm wear layer, Optimise 70 is made for heavy duty areas. An acoustic floor that copes admirably with the toughest conditions and moving objects such as desks, chairs and beds.
Clean and hygienic Sanitec
Optimise 70's in-built Hyperguard+ and Sanitec™ technologies make for a floor that's simple to maintain and more hygienic. Permanent and immediate functionality for cleaner and healthier spaces.
Slip resistance
Optimise 70 has been proven to provide an assured footing. Rated R10 for slip-resistance, the floor brings a more confident footing in high traffic areas.
Easy installation
Acoustic flooring in a 2m width for easier installation. Better to handle and more adaptable, Optimise 70 is fully compatible with Invisiweld for a seam-free look.
Colourful creativity
Optimise 70's performance and functionality make its colours and material effects easy to implement in a range of environments. Explore playful design relationships with an acoustic floor that supports activities.
A strong and acoustic flooring solution for every commercial environment
Education
A floor that's quiet, comfortable and ready to support learning through design and colour. Optimise 70's hygienic, low-maintenance and durable finish is ideal for the demands of busy spaces in primary, secondary and further education.
Healthcare
Creating an attractive and comfortable environment that's resistant, hygienic and easy to look after is paramount for healthcare facilities and care homes. Step up Optimise 70 with designs that also support the wellbeing of residents and patients through colour and a link to the natural world.
Corporate & office
With the ability to combat noise while delivering a low maintenance, hygienic and durable finish, Optimise 70 is a practical answer for congregation and general use within offices. And with designs to support activities and create inspiring places to work, it's a stylish one too.
Housing
Thanks to home-like comfort and designs that build a connection to nature, Optimise 70 can play a part in encouraging the wellbeing of tenants in rental and social housing. The floor's hygienic, low-maintenance and durable finish is ideal for the on-going demands of student and social housing.
Retail
Building better shopping experiences through a floor that creates a quieter atmosphere, Optimise 70 can meet the challenges of retail spaces. Made for very heavy commercial use, the low maintenance floor can stand up to bustling shoppers, while unlocking the design flexibility of over 50 designs.